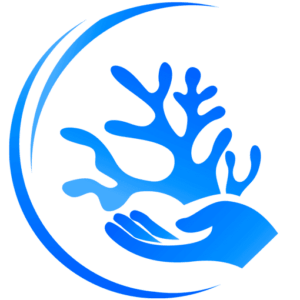 ARC REEF SENIOR STAFF MEMBERS
ARC REEF LIVE ROCK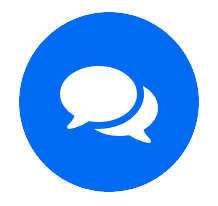 We are Here to Help and Available 7 Days a Week
Our customer support is here to help you 7 days a week.  If you have questions, we have answers.  We are here to help, both before and after your purchase. We consider our customers family, and we welcome you to message or call us any time at 1 (800) 268-ROCK or [email protected]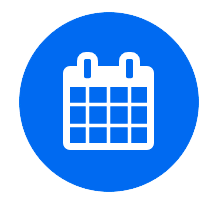 We Ship Out All 7 Days of the Week
We offer 4 shipping speeds and ship out Live Rock via air freight 7 day of the week including Sundays. If you purchased your Live Rock with UPS 2 day, we ship out all packages Monday through Wednesday. If you selected standard UPS ground service, we ship out all packages every Monday and Tuesday.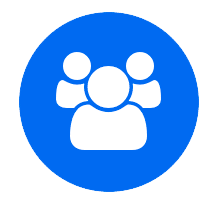 We Stand Behind our Products
ARC Reef stands behind every order with our 100% Unconditional Lifetime Warranty. If you're ever unhappy with your product or simply want to exchange your Live Rocks for any reason or even no reason at all, simply contact us and we will happily exchange your order free of charge, no questions asked!